Post your comments, reviews, photographs, and any relevant links pertaining to this concert in the section below.
Setlist:
bury a friend / I Didn't Change My Number / NDA / Therefore I Am / my strange addiction / idontwannabeyouanymore / lovely / you should see me in a crown / Billie Bossa Nova / GOLDWING / Halley's Comet / Oxytocin / ilomilo / i love you / Your Power / The 30th / bellyache / ocean eyes / Getting Older / Lost Cause / when the party's over / all the good girls go to hell / everything i wanted / bad guy / Happier Than Ever
setlist provided by
setlist.fm
---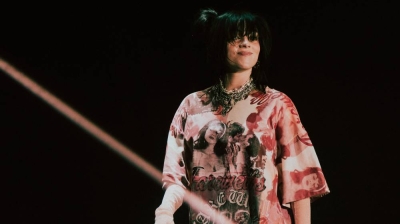 KUALA LUMPUR, August 19 — Malaysian fans of Billie Eilish fans experienced her first performance here at the Bukit Jalil National Stadium. Fans praised the performance itself,...
www.malaymail.com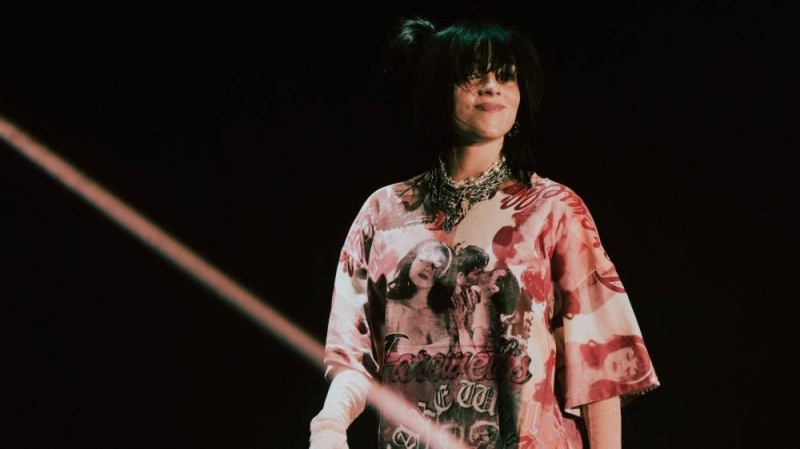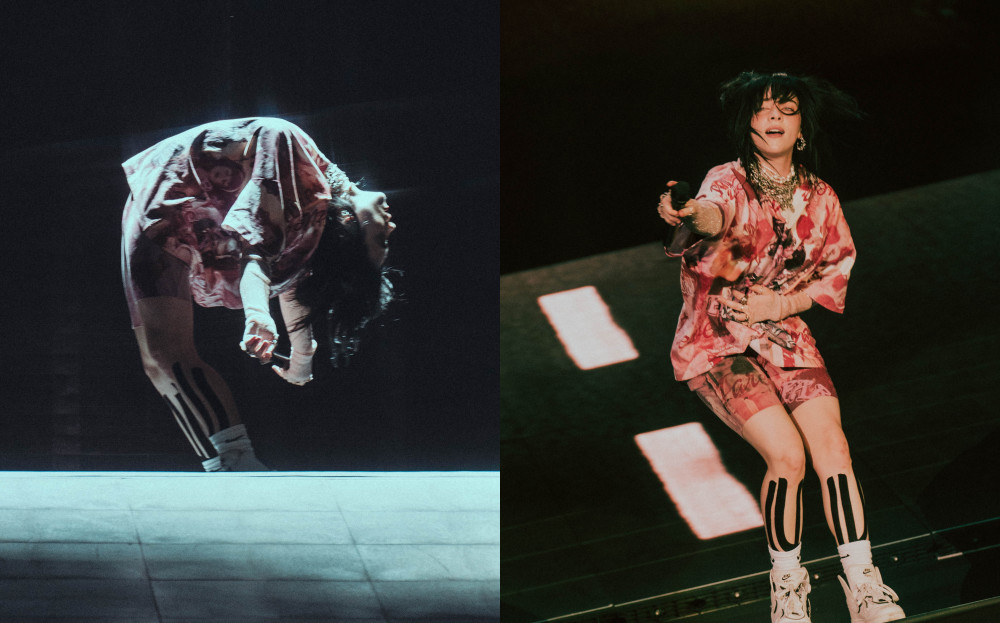 Over 25,000 fans braved through the Kuala Lumpur traffic to watch Billie Eilish perform live for the first time in Malaysia. In fact, some eager fans started lining up as early as 5am to ensure they get the best spot in the standing zone in Bukit Jalil National Stadium. Like many others present...

hype.my
Last edited: