Watch Billie Eilish meet Justin Bieber for the first time at Coachella
- NME
A wholesome encounter.
Excerpt:
Billie Eilish
finally got the chance to meet up with
Justin Bieber
at Coachella, after previously admitting that she was a huge fan of the singer.
Only hours after Bieber tweeted to say that he was "proud" of Eilish's debut performance at the festival, the pair were seen hanging out during Ariana Grande's headline set.
Footage posted on Instagram shows the pair hugging each other as they meet for the first time, before they're seen enjoying a dance off.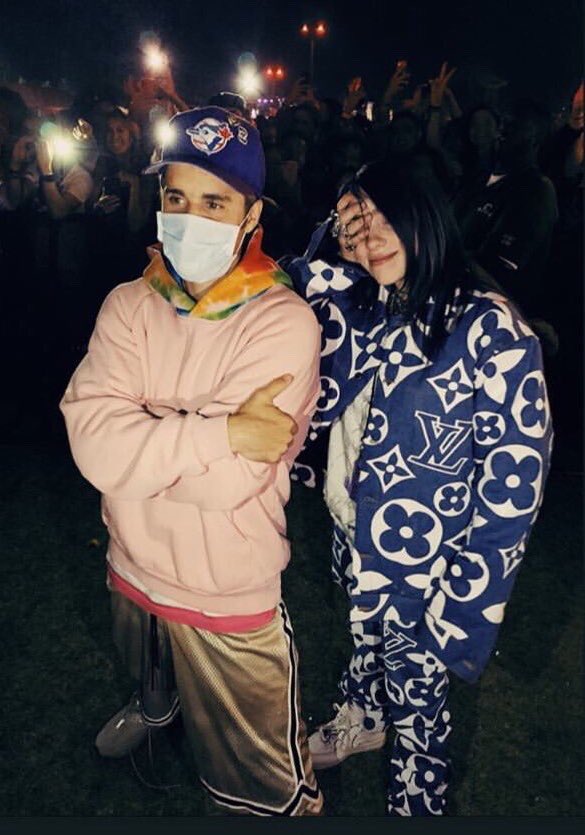 Last edited: