Post your info and reviews related to this concert in the comments section below. Other links (photos, external reviews, etc.) related to this concert will also be compiled in this section as they are sent in.
Setlist:
bury a friend / I Didn't Change My Number / NDA / Therefore I Am / my strange addiction / idontwannabeyouanymore / lovely / you should see me in a crown / Billie Bossa Nova / GOLDWING / Oxytocin / ilomilo / i love you / Your Power / TV / Not My Responsibility / OverHeated / bellyache / ocean eyes / Bored / Getting Older / Lost Cause / when the party's over / all the good girls go to hell / everything i wanted / bad guy / Happier Than Ever
setlist provided by
setlist.fm
---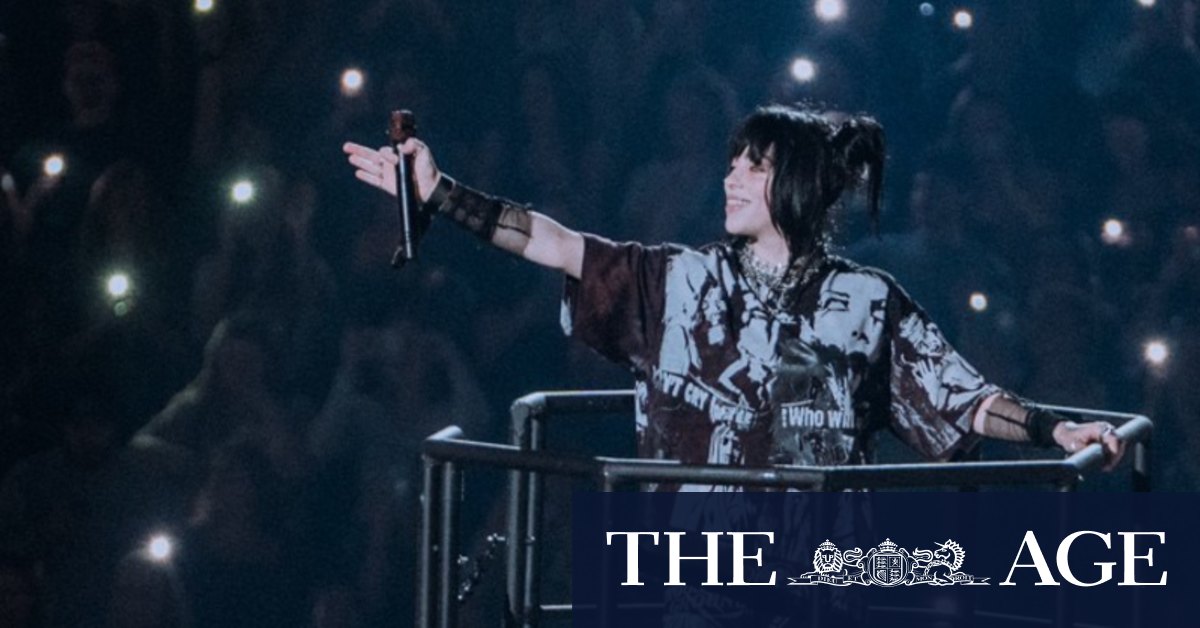 Superstar performer Billie Eilish appeared thrilled to perform her first Melbourne show in more than three years.

www.theage.com.au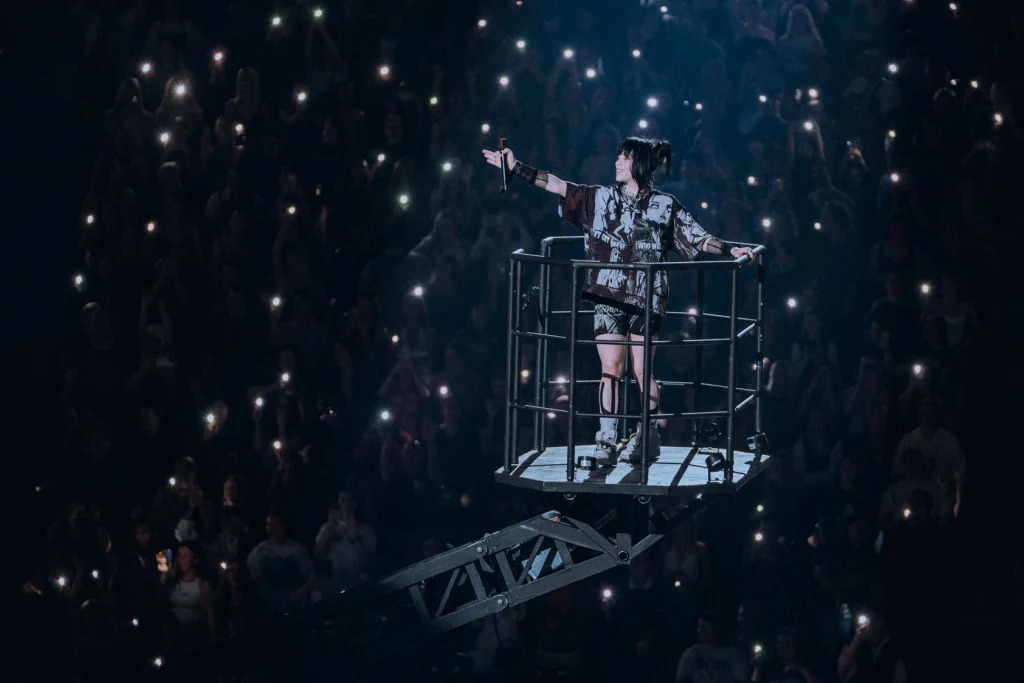 Last edited: