Looks like Inked got the intent of the post incorrect. Posted by mama.avocado_ in the Instagram post comments:
@jessicatambor it's not her lol they're just suggesting for her to get one
---
You Won't Believe What Billie Eilish Got For Her First Tattoo
- Inked
Excerpt:
Although Eilish has yet to turn 18, she's reached some major milestones that most adults could only ever dream of. And in the style of achieving at such a young age, she got her first tattoo before becoming a legal adult.
NYC celebrity tattoo artist Jonboy took to Instagram to share Eilish's first tattoo, which happens to be his own signature on the arch of her foot. Eilish has yet to address the tattoo herself and many of her fans are anxiously awaiting the story behind the ink.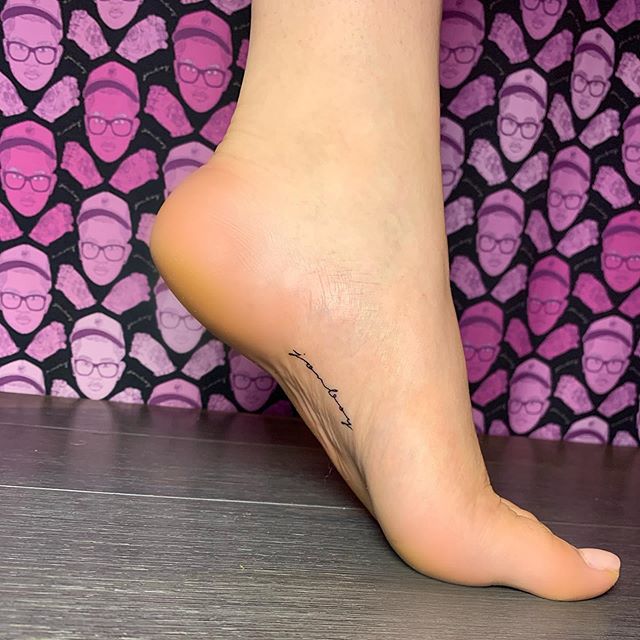 Last edited: