Post your info and reviews related to this concert in the comments section below. Other links (photos, external reviews, etc.) related to this concert will also be compiled in this section as they are sent in.
Setlist:
bury a friend / I Didn't Change My Number / NDA / Therefore I Am / my strange addiction / idontwannabeyouanymore / lovely / you should see me in a crown / Billie Bossa Nova / GOLDWING / ilomilo / Halley's Comet / Oxytocin / Your Power / TV / OverHeaterd / bellyache / ocean eyes / Bored / Getting Older / Lost Cause / when the party's over / all the good girls go to hell / everything i wanted / bad guy / Happier Than Ever
setlist provided by
setlist.fm
---
To say that a lot happened in the four-and-a-half-year gap between Billie Eilish's first visit to Singapore and her latest one would be a huge unde...
www.bandwagon.asia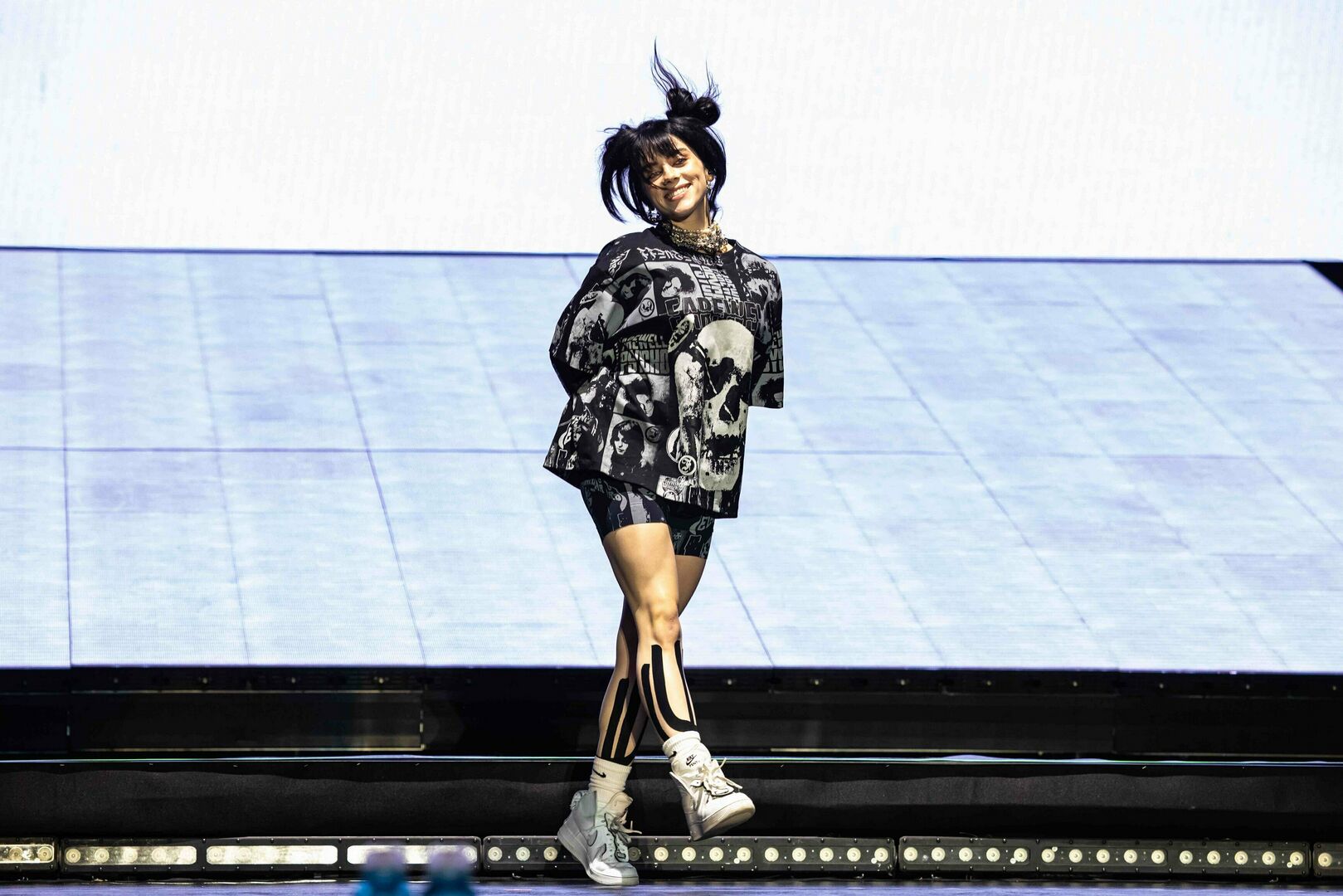 It is the first concert held at the venue since the Covid-19 pandemic struck in 2020. Read more at straitstimes.com.

www.straitstimes.com
Last edited: