Set List:

bad guy / you should see me in a crown / ocean eyes / when the party's over / my strange addiction / idontwannabeyouanymore / all the good girls go to hell / bellyache / bury a friend

set list provided by Mediaweek
---
Billie Eilish parties with 600 people at Nova's Red Room
- Mediaweek
Excerpt:
Around 600 guests attended
Nova's
Red Room
with
Billie Eilish
in Melbourne last night. The 17 year old took the stage at St Kilda's Prince Bandroom performing for competition winners, celebrities, media and industry reps, showing off her vocal range, on-stage presence and standout fashion.
Billie Eilish leaves fans in tears at intimate Melbourne gig
- Herald Sun
American singer Billie Eilish is causing a teenage riot in Australia right now.
Excerpt:
Last night Eilish took a detour from her Australian arena and festival tour to play to 500 competition winners at a Nova Red Room show at the Prince Bandroom in St Kilda.
Teenagers had queued up since 8am to be in the under-age moshpit - leading to a medical incident involving one female fan which saw the show stopped three songs in.
After medical assistance the girl was able to walk out of the venue and Eilish returned to the stage.
"That's so f---ed up, I'm really sorry about all of that," Eilish told fans.
"She's OK. You guys mean the whole world to me. Please drink water, please eat, please take care of yourselves."
---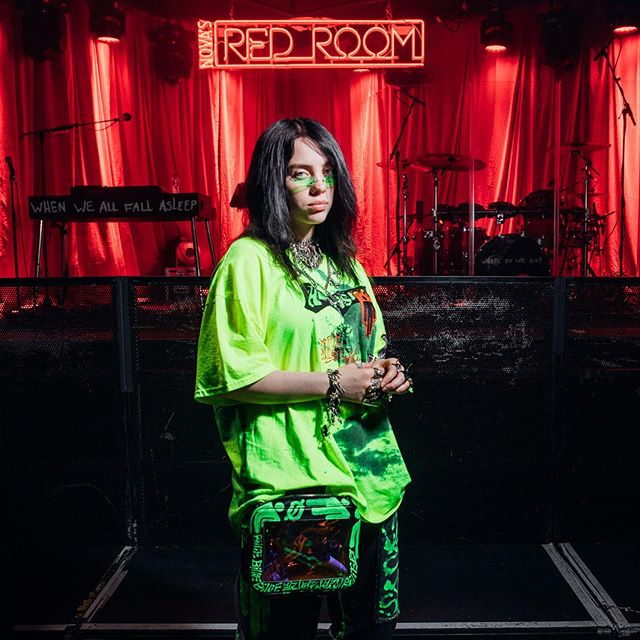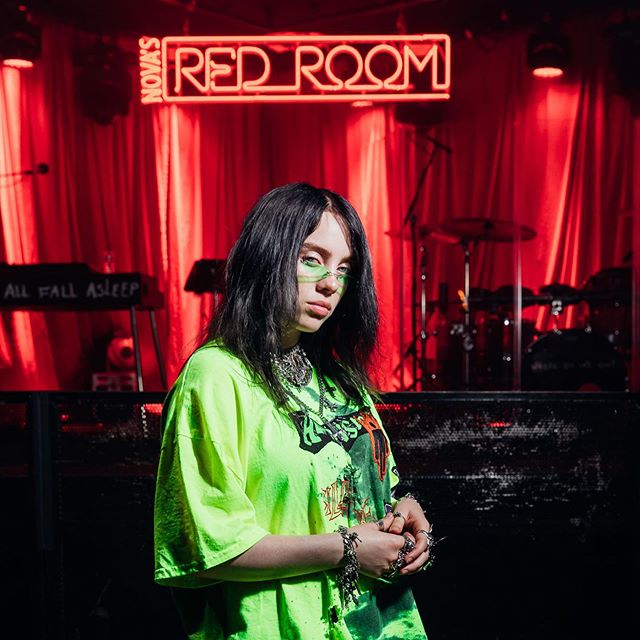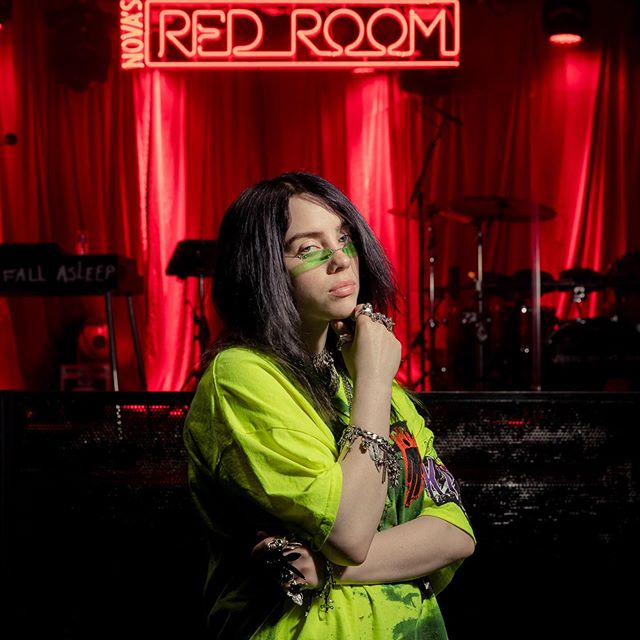 Save the date: Billie Eilish live in Nova's Red Room May 2
- Mediaweek
Nova's Red Room will bring some lucky fans up close and personal with
Billie Eilish
, one of the world's hottest artists, on Thursday 2 May in Melbourne ahead of her sold out show for her When We Fall Asleep World Tour.
Last edited: