Billie Eilish: 'I Thought Everyone Would Hate' 'Bad Guy,' 'When the Party's Over'
- Rolling Stone
Singer talks teenage fame, performs "All the Good Girls Go to Hell" with Finneas on
The Howard Stern Show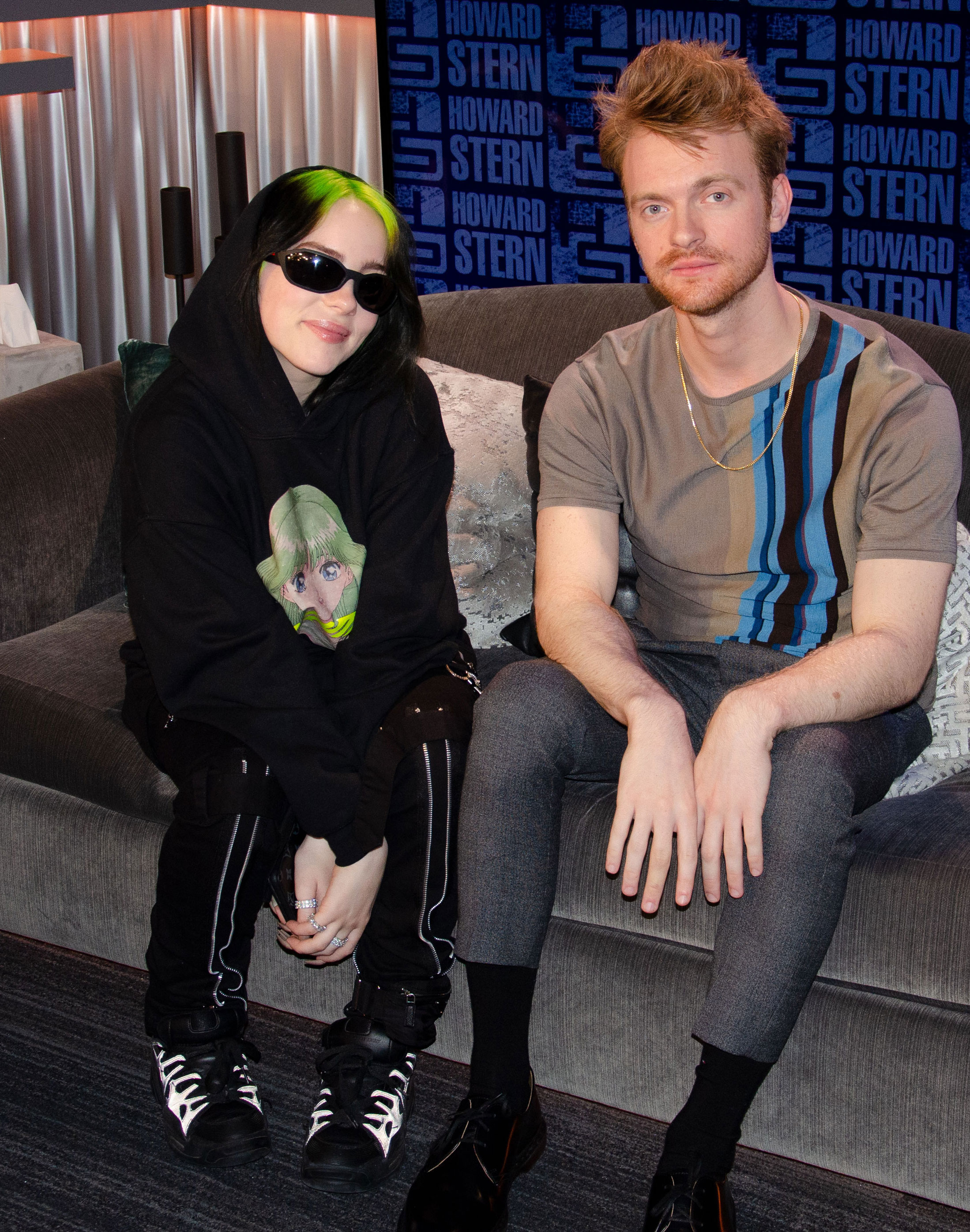 17-year-old pop star also performs two songs along with her older brother, Finneas O'Connell
www.howardstern.com
Before her single "Bad Guy" became a hit, Billie Eilish didn't think anyone would like it. Even Jimmy Fallon told her he thought the song might be a bit "too cool" for her fans.
Seventeen-year-old pop star Billie Eilish tells Howard she's been in the spotlight for so long, there's nothing from her past for anyone to dig up.
"Make up a song right now … improv," Howard Stern asked his guest, seventeen-year-old Billie Eilish. Here's what the pop superstar came up with on the spot while live on the Stern Show.
Singer-songwriter Billie Eilish and her brother Finneas perform the single "All the Good Girls Go to Hell" off her debut album "When We All Fall Asleep, Where Do We Go?"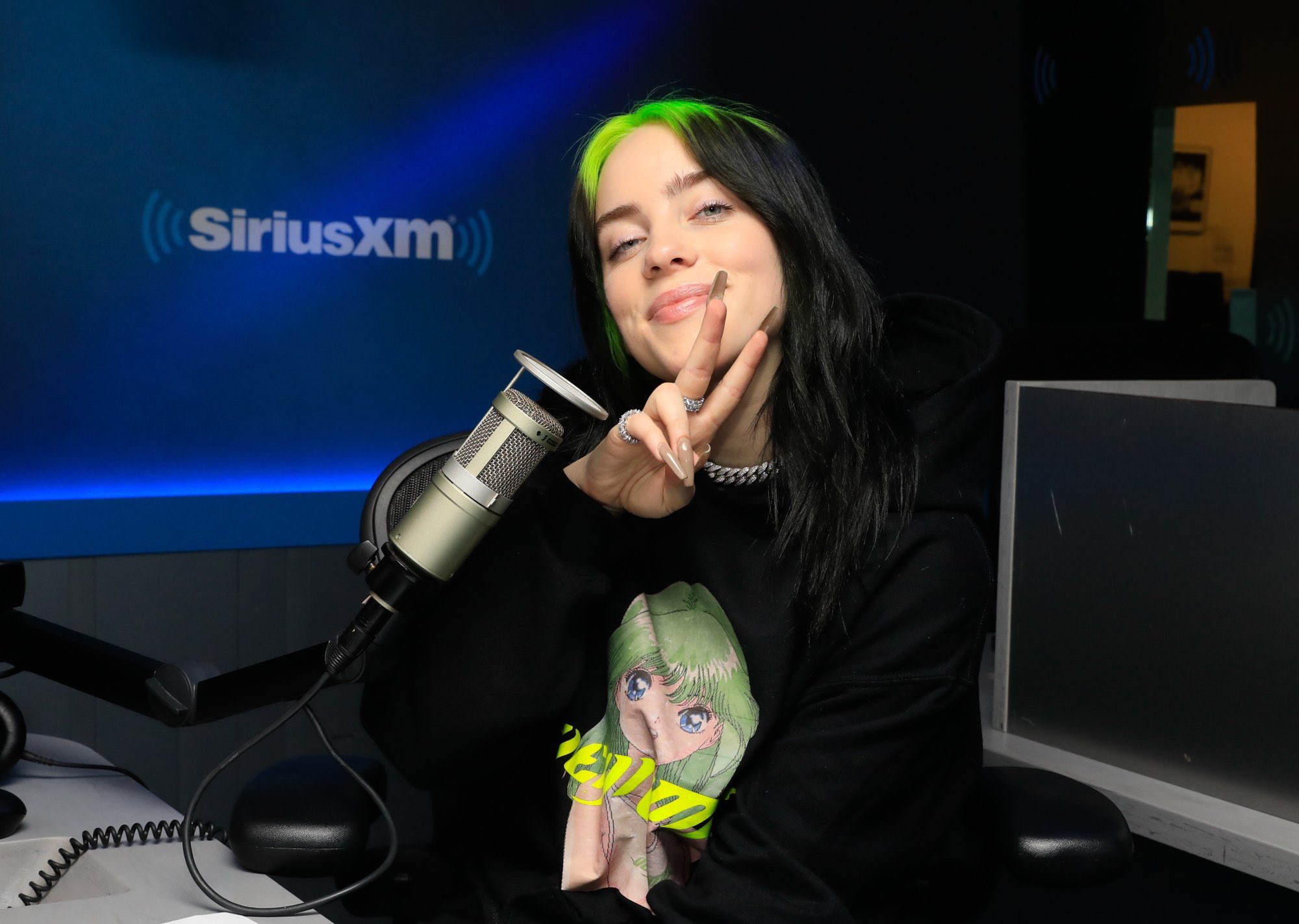 Last edited: